When you photograph a face you photograph the soul behind it.

 

– Jean-Luc Godard

You don't take a photograph, you make it.

 

– Ansel Adams

Love is a precious gift. Share is wisely.

 

– Leslie Cervantez

My experience with Leslie is one I wish I could go back to everyday!

 

– Justine Ramirez

The past does not belong to me; the future is not mine; with all my soul I try to make use of the present moment.

 

– St. Faustina

Leslie is AMAZING!  The way she sees the world through photography is a true talent. Her good spirit shines through all her work.

 

– Nancy Alvarez-Ronding
INSPIRE FUTURE GENERATIONS
twenty years from now your children will want photos of you
---
To the world you may be one person; but to one person you may be the world.
― Dr. Seuss 
We are not just about creating the best portraits you have seen of yourself.  We encourage women of all ages, all sizes and walks of life to celebrate their gifts and their beauty.  Be a light to future generations so they too may find their own strengths in this world.  You are so loved and twenty years from now, future generations will look for photos of you. What will they find?
Give them the gift of you.    
---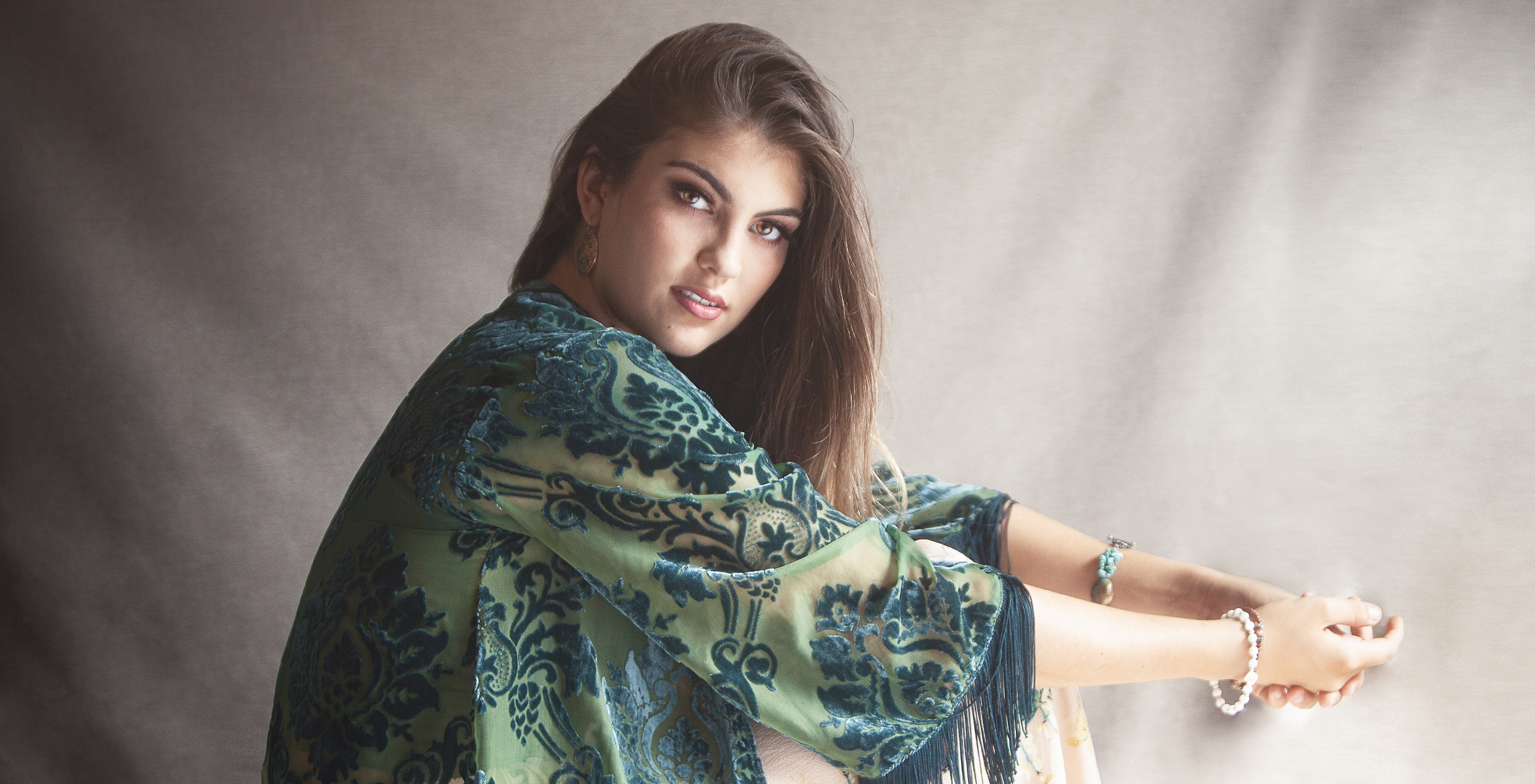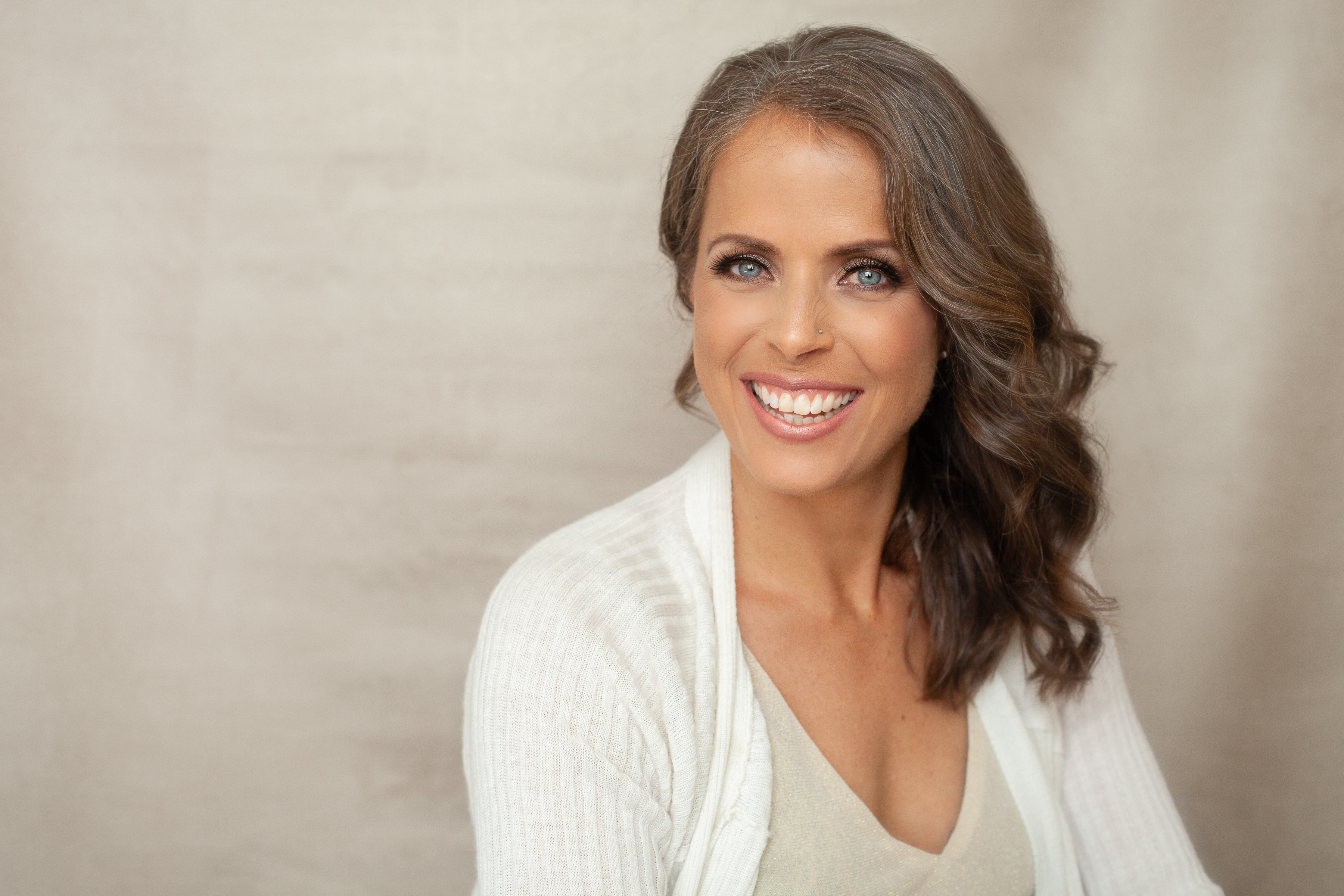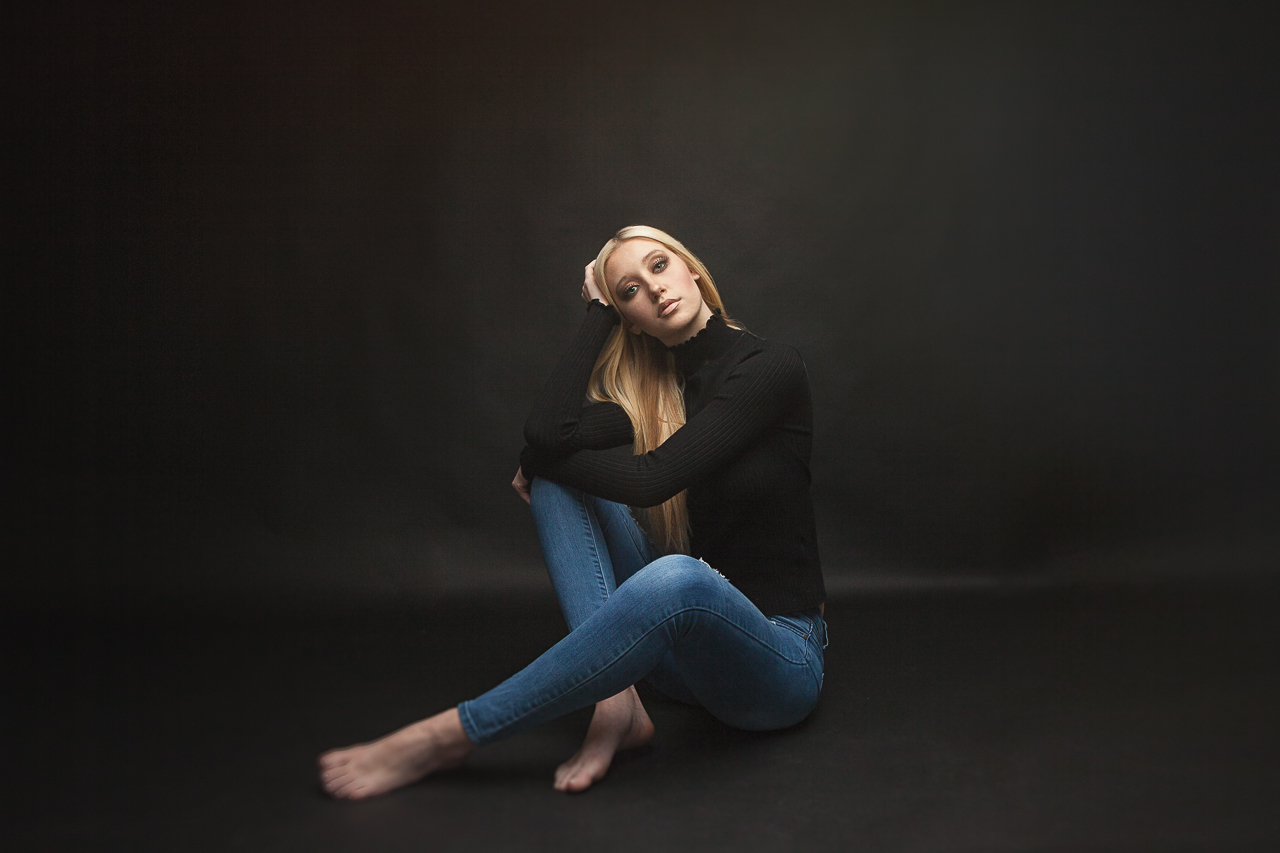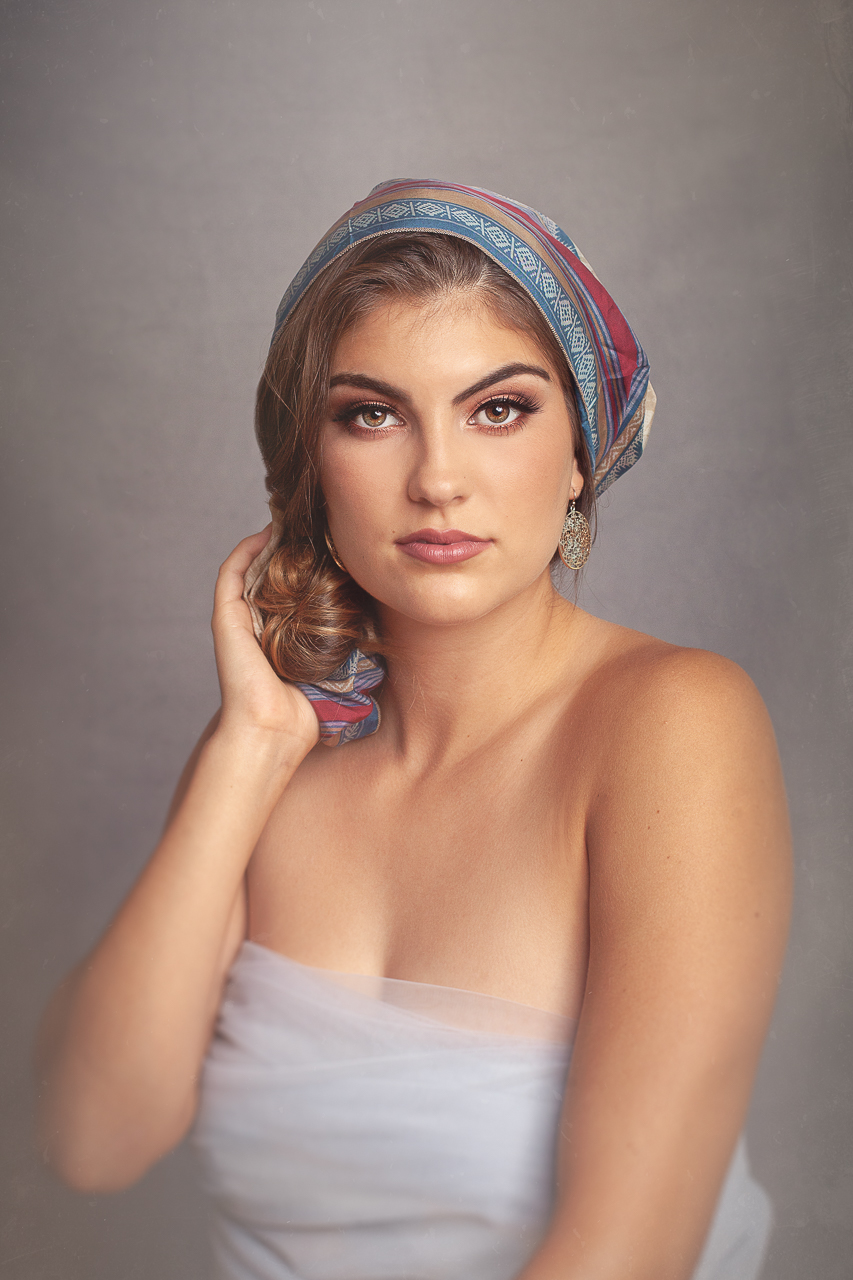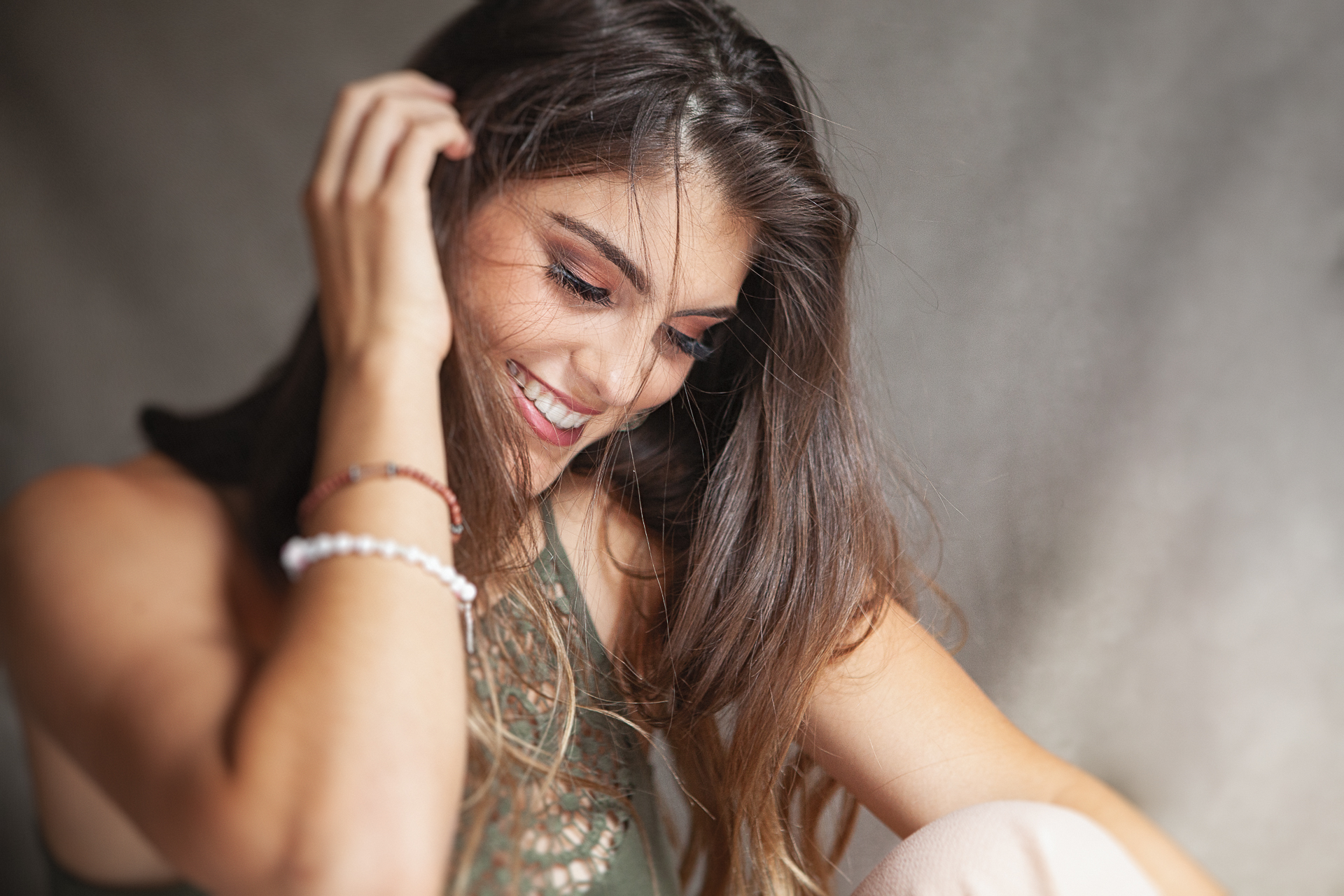 ---
UNBELIEVABLE SAME DAY TRANSFORMATIONS
I t ' s   e a s i e r   t h a n   y o u   t h i n k .
---
Everyone has a story.  Contact us by clicking below and tell us how you dream of being photographed.  We can't wait to hear from you.
It's time to bring your dreams to life.  You'll l
earn how to prepare for your couture portrait experience and e
njoy a day of glamour & personal styling at Leslie Cervantez Photography. 
Rediscover your strengths, gifts & beauty and feel empowered by the portraits we created with and for you. Embrace your new found appreciation of yourself and confidently move forward to the life of your dreams & inspiring others.